In our daily operations we constantly strive to use fewer resources, eliminate waste and operate in full compliance with all environmental rules and regulations at all times. Nothing is more important than the health and safety of our employees, contractors, and the people who live or work near our pipelines. This safety commitment encompasses everything from the smallest daily task to complex process controls. Flint Hills Resources always tries to make a positive difference in the communities we call home. We strive to minimize disruption to our neighbors and actively work to ensure we are meeting expectations. Learn more about Flint Hills Resources stewardship in action.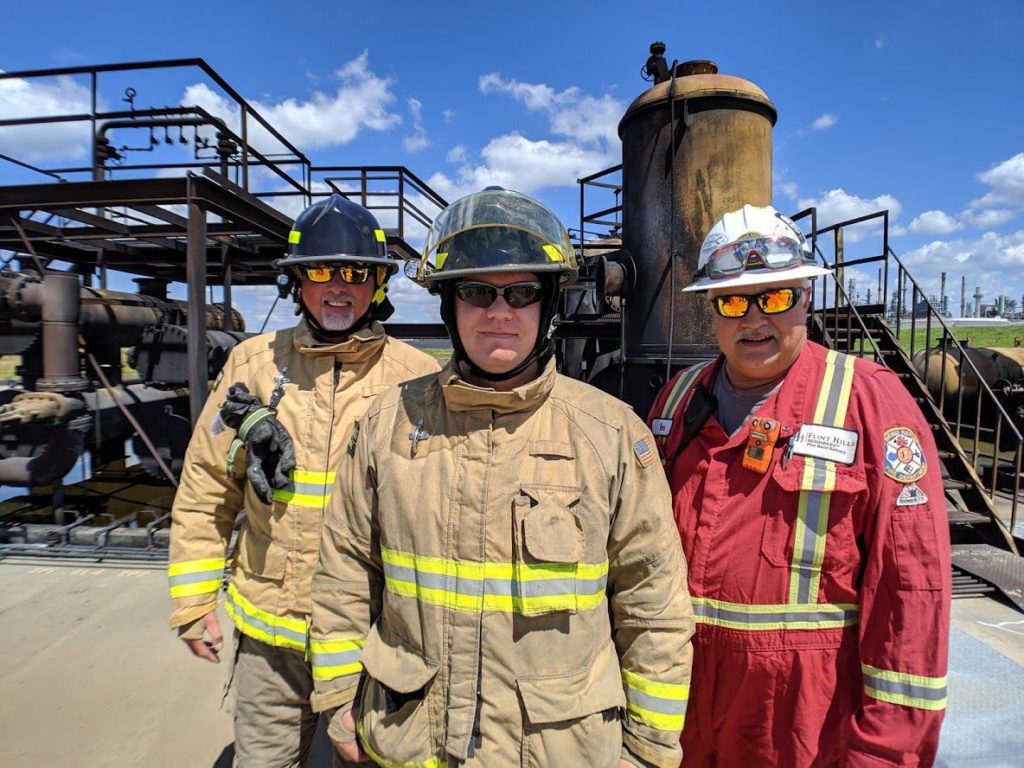 To better equip them for pipeline emergencies, MPL provides mutual aid pipeline safety trainings to police and fire departments along the MPL system.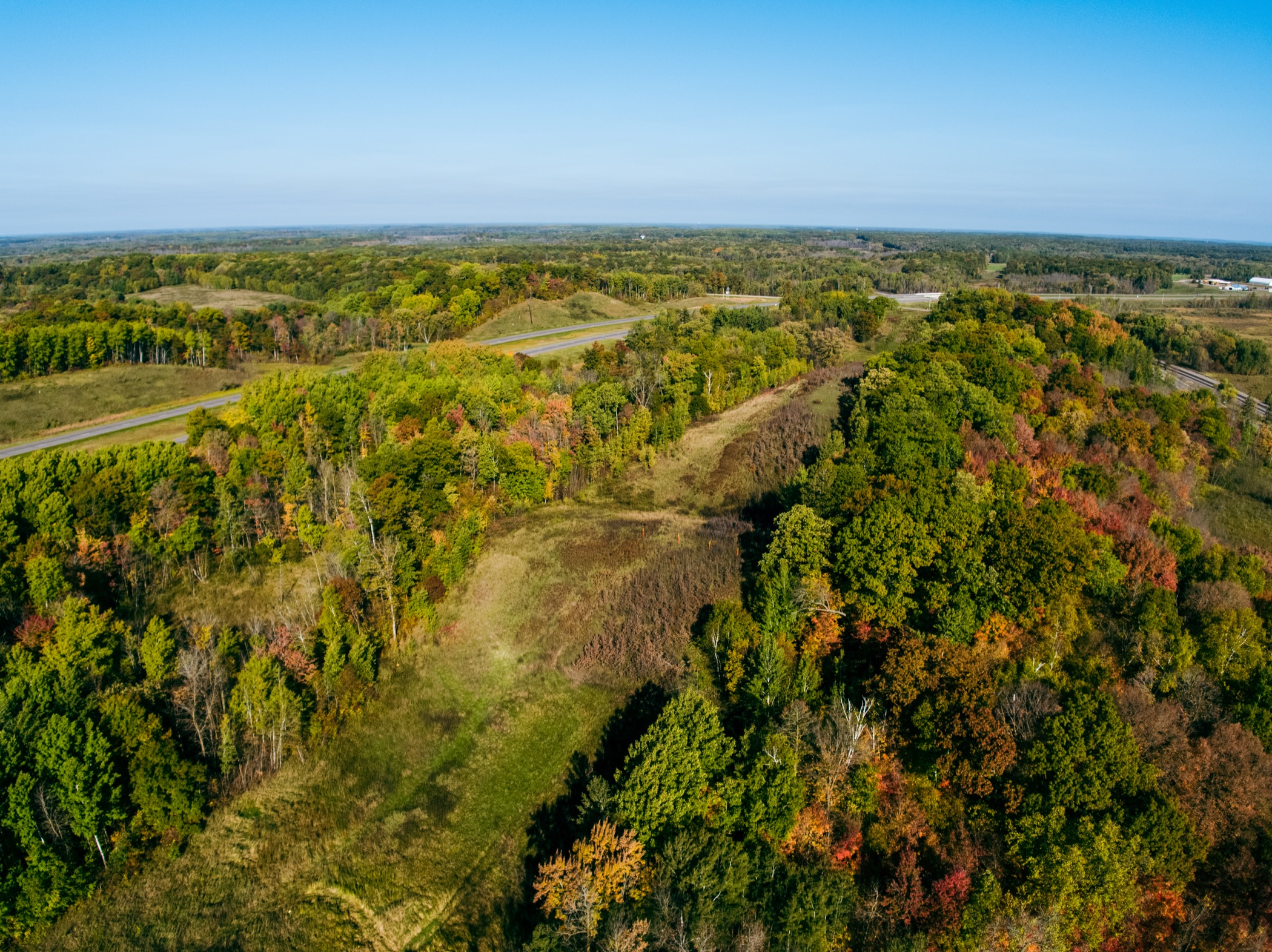 With every project and throughout our operations, we strive to use fewer resources, reduce waste, and minimize disruption to the surrounding community. We also foster healthy habitats along the pipeline right of way by maintaining native plantings to support pollinators and wildlife.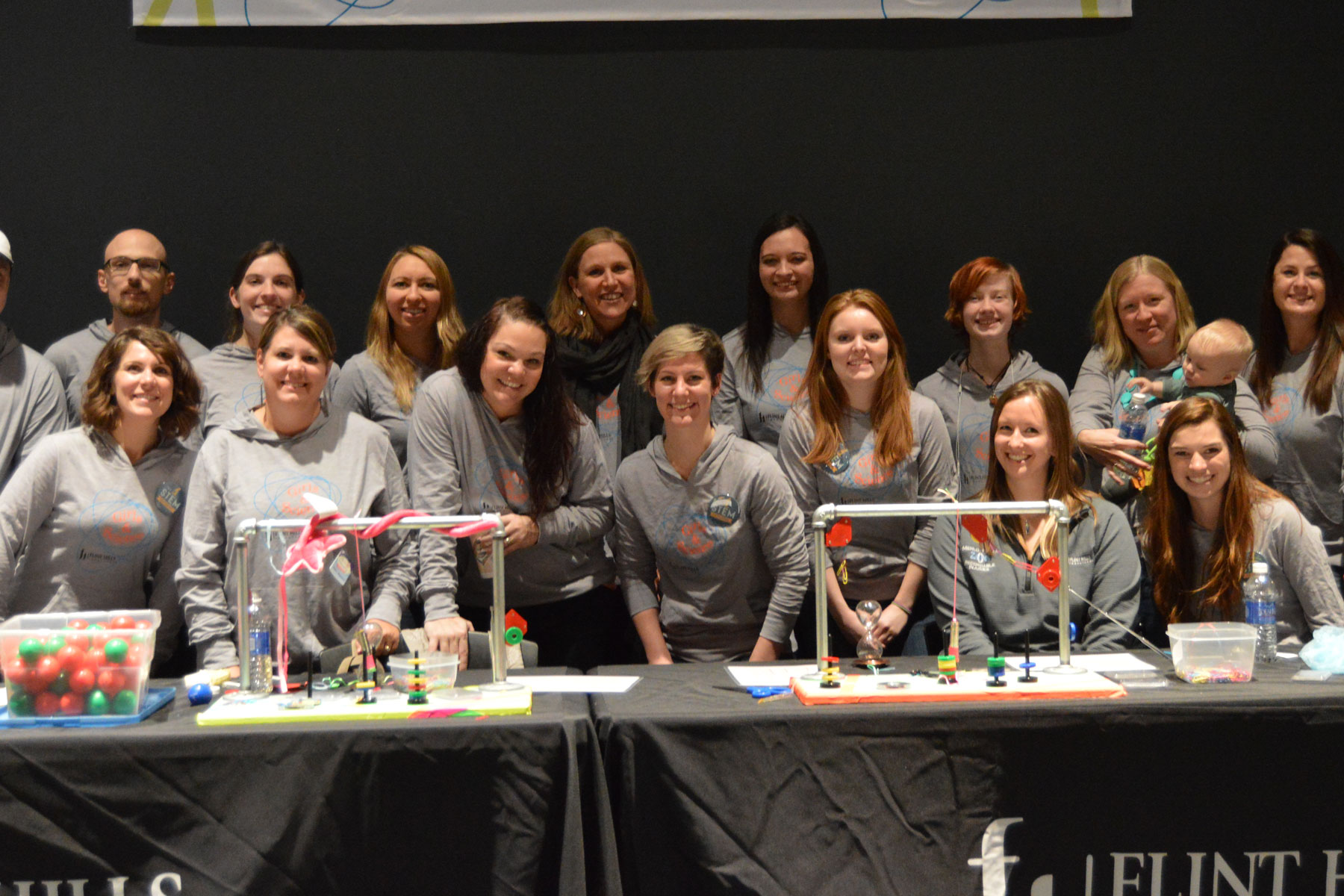 MPL awards annual scholarships to students in cities and towns where we operate who have earned academic achievement, contribute positively to their communities, and have an innovative and entrepreneurial spirit.