Before you dig, drill or move any ground near a pipeline, call 811.
Gopher State One Call will notify representatives of underground utilities to mark their facilities at no charge to you. Calling 811 is required by law and can save your life. It will also decrease the risk of damage to our underground pipeline system.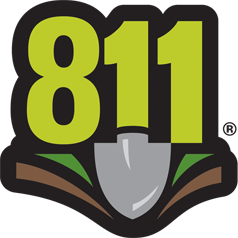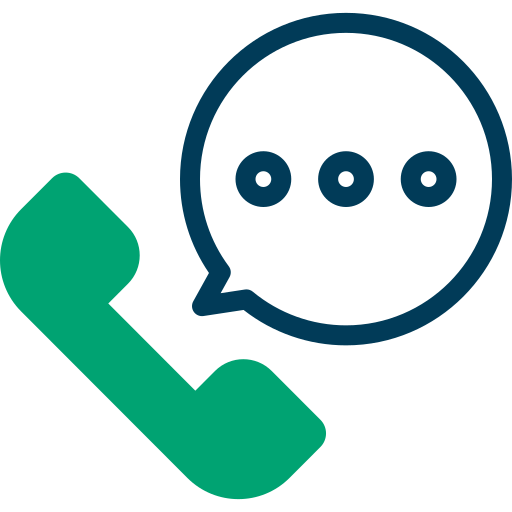 Call
Contact Gopher State One Call by calling 811 or 1-800-252-1166 to submit a request. You can also visit the Gopher State One Call website to submit a request at least 48 hours before you want to dig. This does not include weekends or holidays.
Visit the Gopher State One Call website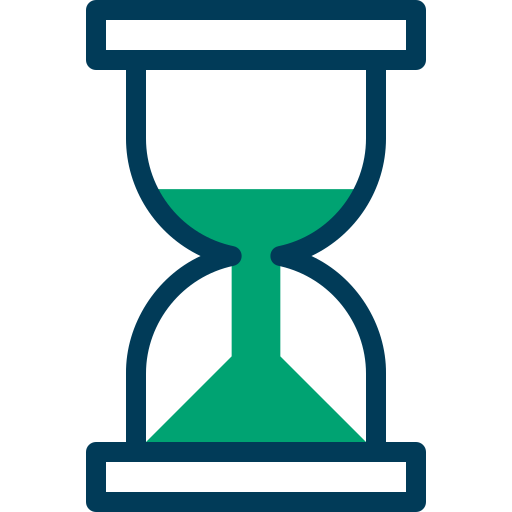 Wait
Wait for facility owners to mark their underground facilities using paint, flags and/or stakes. Confirm that all facilities have been marked. If you know or believe that facilities have not been properly marked, you must call 811 again before beginning any excavation work.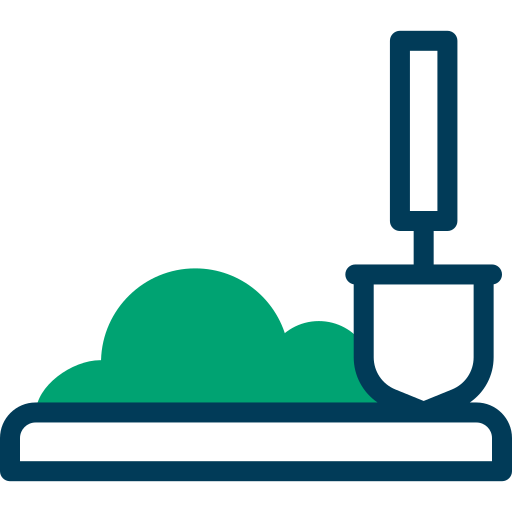 Excavate
When digging within 25 feet of the Minnesota Pipe Line (MPL) system, a representative from the company must be present during the excavation. Expose the underground pipeline by carefully hand digging or using other non-mechanized equipment until the location and route are confirmed. Continue to use caution even after the pipeline is exposed. Obey safe excavating practices and your state laws.
Pipeline markers are used to designate the route of the pipeline. Markers are located where a pipeline crosses a major street or railroad, emerges from the earth, or crosses waterways. MPL markers come in different shapes and sizes, but all have the following information:
Contain the word "warning," "danger" or "caution"
Identify the material being transported (like Petroleum Pipeline, Propane Pipeline)
Provide a phone number to reach Flint Hills Resources in the event of an emergency
Include the name of the pipeline operator
Pipeline markers are no substitute for calling 811. Pipeline markers will not designate the exact location, depth, or number of pipelines in the area, and pipelines may not run in a straight line from one marker to the other.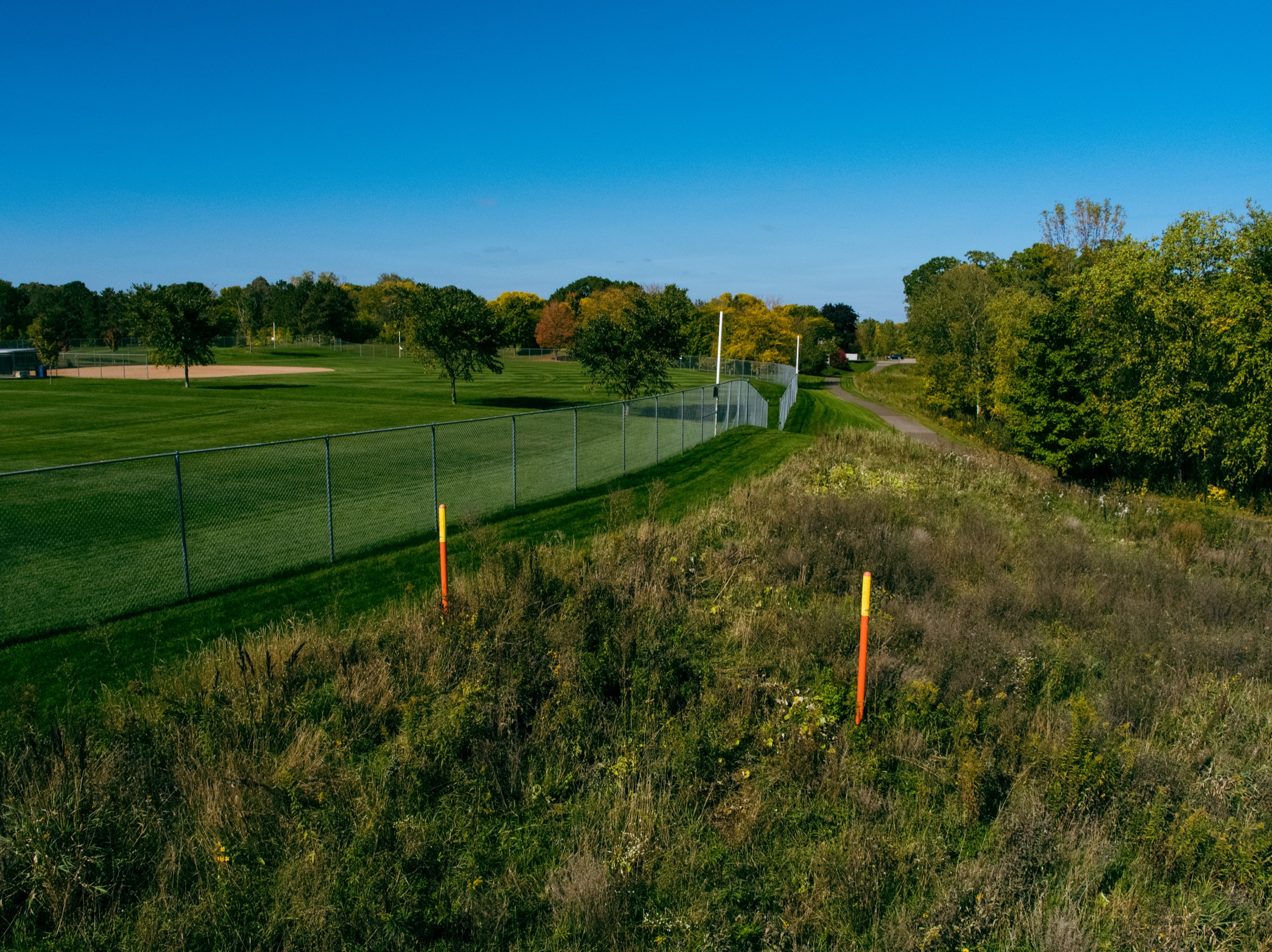 The immediate area surrounding a pipeline is known as the "tolerance zone." This area provides for the width of an underground pipeline, plus an additional buffer on both sides of the pipeline when digging or excavation activity occurs in close proximity. In Minnesota, the tolerance zone is 24 inches. Utilize hand-digging or soft excavation to prevent damage to the pipeline or other underground facilities at all times throughout the process.