We monitor pipelines 24 hours a day, 7 days a week at our pipeline control center and through regularly scheduled aerial and walking patrols. We also perform in-line inspections and pressure testing on a regular basis to ensure the safety and reliability of the system.
As an experienced operator with more than 4,000 miles of pipeline, Flint Hills Resources' Pipeline Integrity Management program helps us ensure the mechanical integrity of the pipeline systems we operate, comply with applicable laws and regulations, and protect people and the environment while meeting the needs of our customers. The program assists Flint Hills in preventing releases, educating the public about pipeline safety, and identifying and implementing improvements to our operations.
Pipelines are underground in a corridor called a "right of way." This is typically secured through an easement agreement between the pipeline company and property owner. In order for MPL to safely maintain the right of way, it is important landowners not encroach on this area. Anyone seeking to engage in any activities on an MPL right of way must first secure the consent of the company though the company's right-of-way group.
For the safety of people and the environment, it's best to keep the pipeline right of way clear of anything that may prohibit the monitoring of or access to the pipeline. Right-of-way preservation may include the removal of trees or brush and mowing and clearing obstructions that would impede pipeline access during emergencies or for operations or maintenance activities.
If you observe suspicious behavior near the MPL right of way or other pipeline facilities, please call 911 or your local law enforcement agency and then Flint Hills Resources at 1-800-688-7594. If you see something, say something – report suspicious behavior near a pipeline right of way.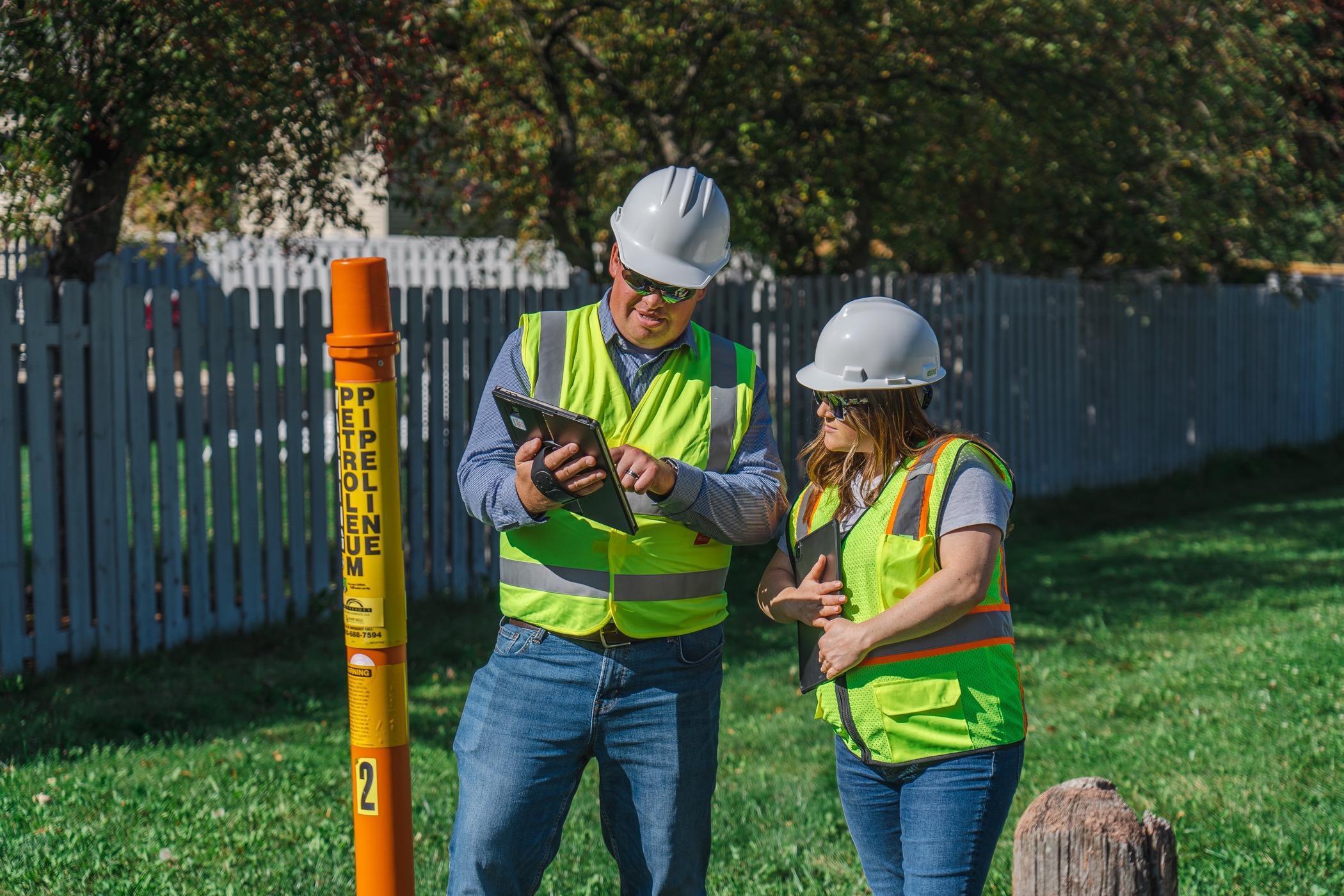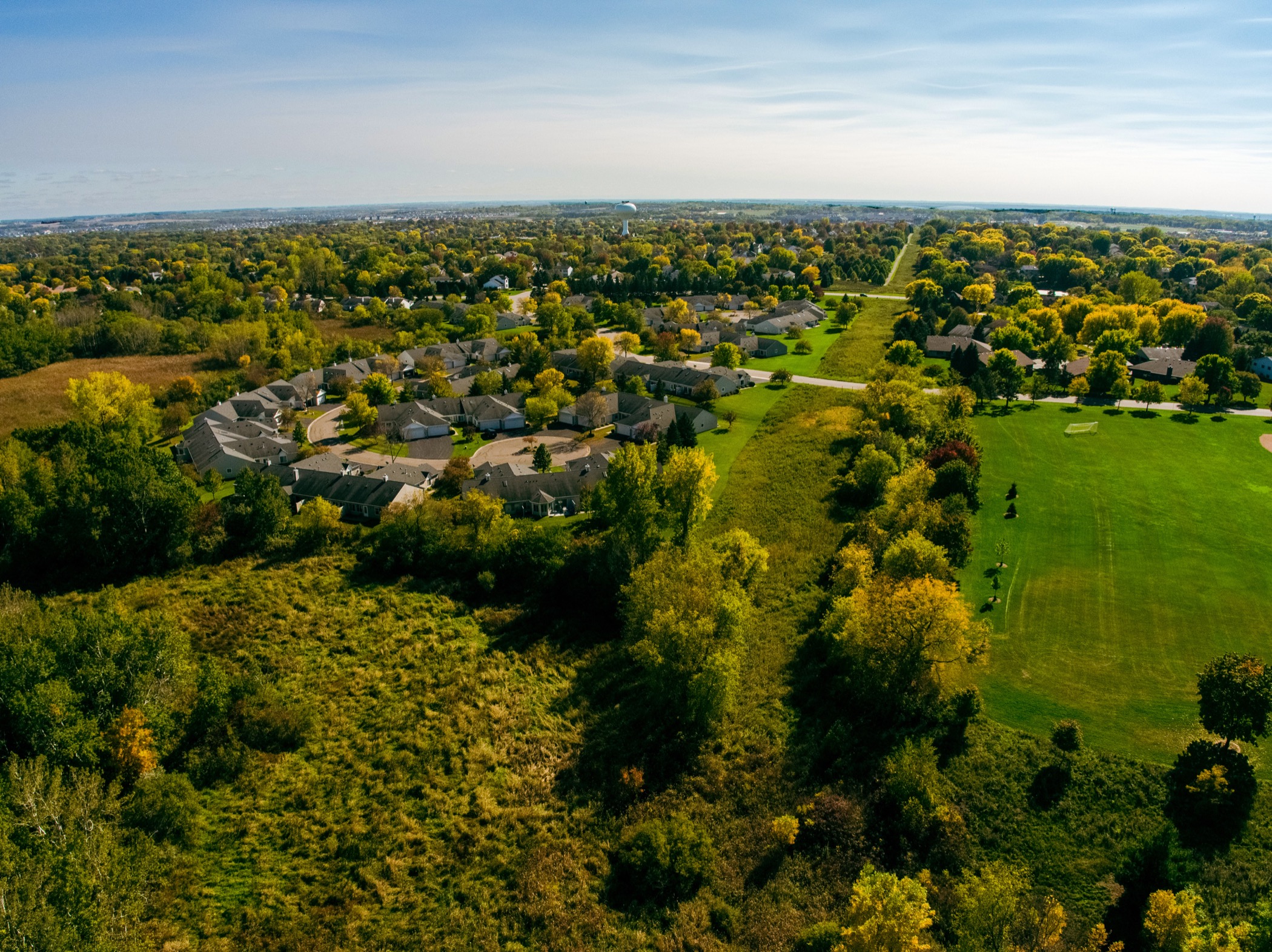 Don't accidentally encroach upon the MPL right of way by:
Conducting home improvement projects larger than current footprint
Landscaping activities
Constructing a fence
Building a shed
Pouring a driveway
Installing a deck or pool
Find the location of MPL pipelines and other pipelines near you using the National Pipeline Mapping System (NPMS) website.