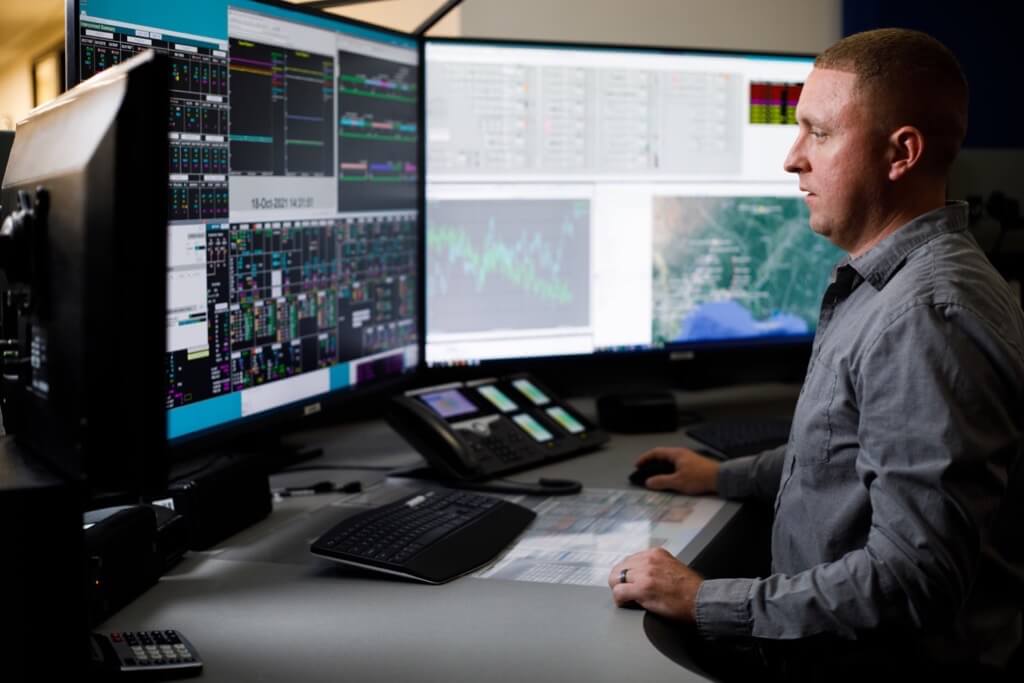 Our state-of-the-art pipeline control center, located in Wichita, Kansas, is staffed 24 hours a day, seven days a week and provides continuous monitoring and control of our pipeline systems. Our professional field staff also provides direct services to the Minnesota Pipe Line system.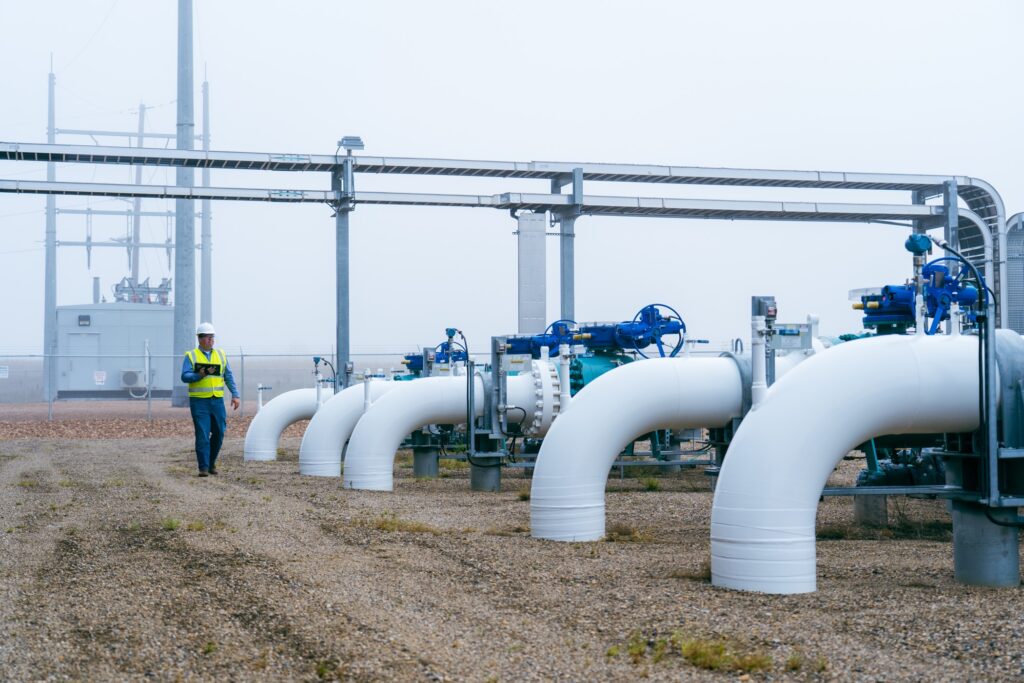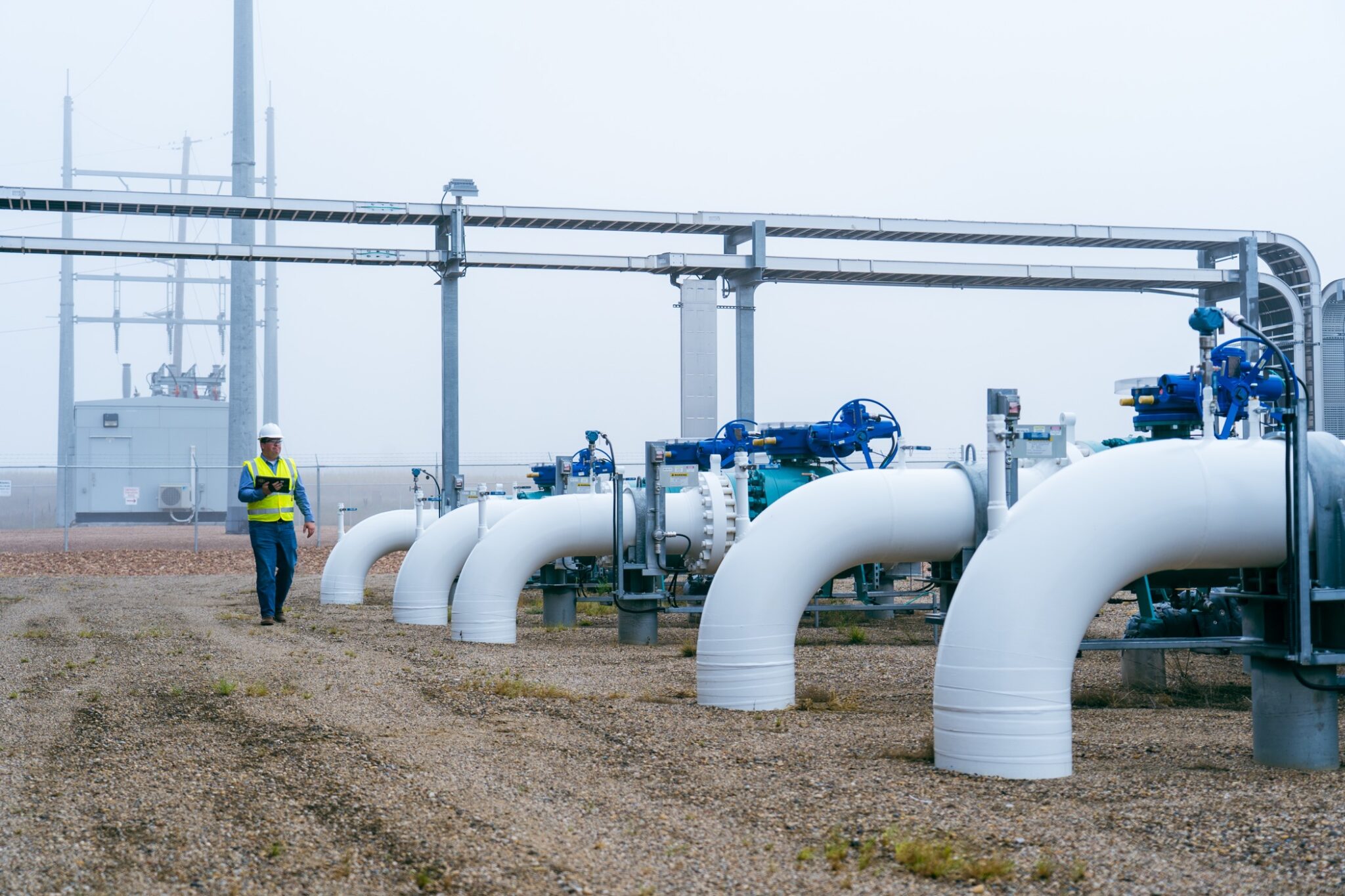 Proactive inspections help us identify any potential issues early so they can be quickly addressed. One of the ways we proactively maintain our pipelines is through integrity digs. To perform these digs, we remove dirt around a segment of the pipeline to inspect the health and integrity of our pipeline and determine if a segment needs to be repaired or replaced.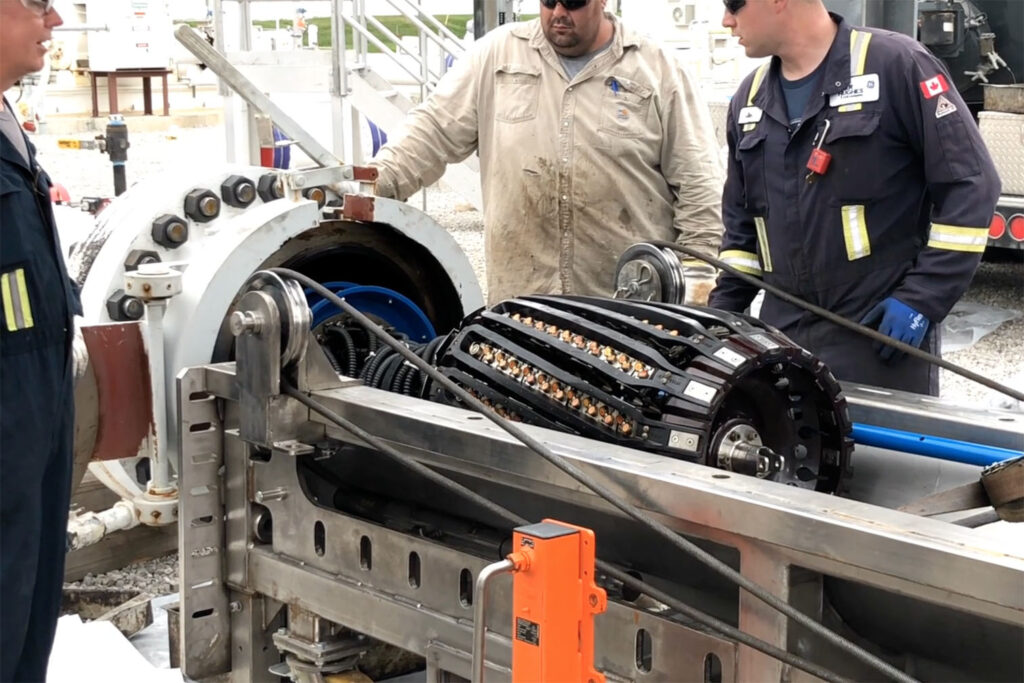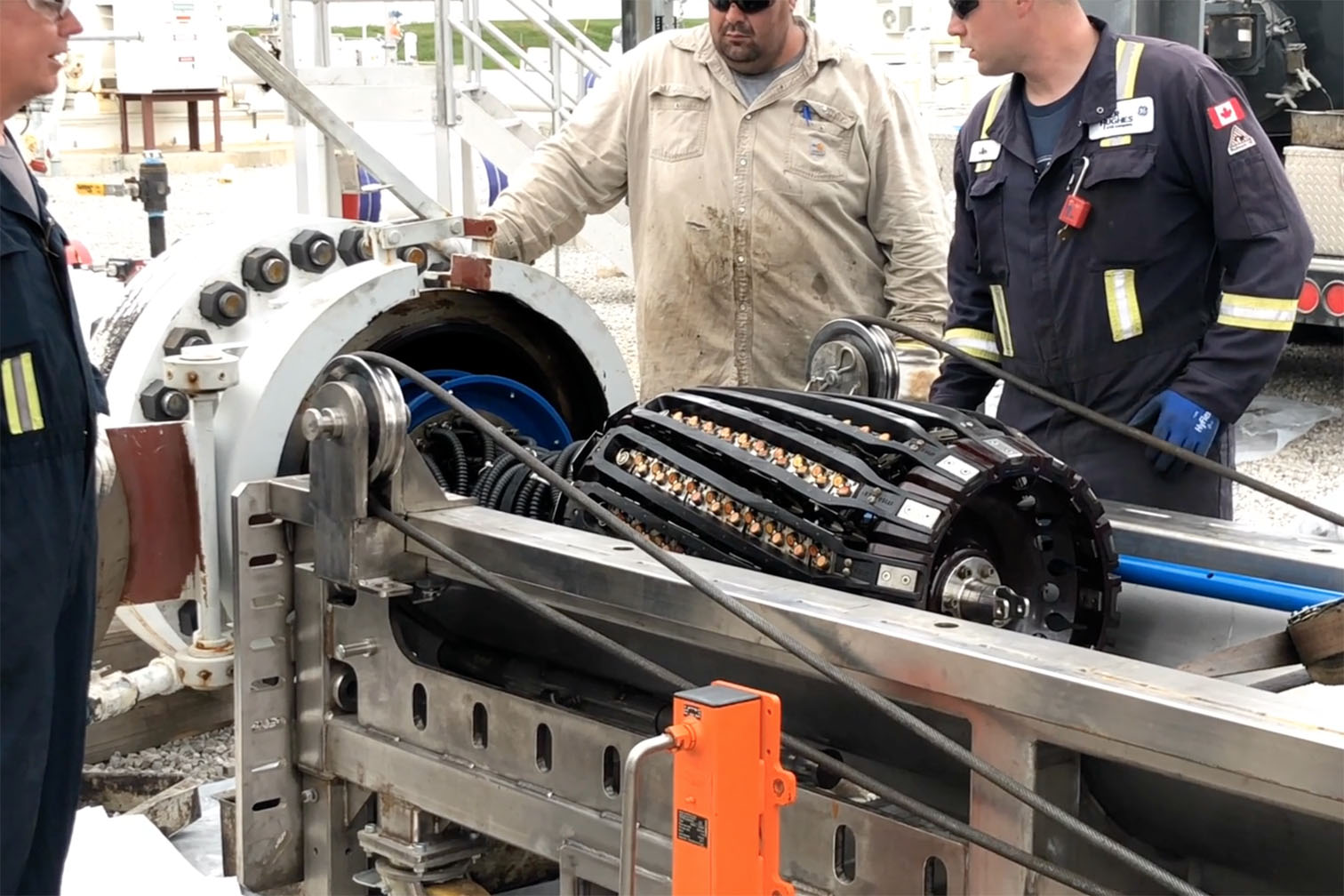 The exterior of the pipeline can tell us one story about its health, but we also use special inspection tools to see details inside the pipeline. These high-tech devices called smart 'pigs' use technology similar to an ultrasound or MRI to send images of the pipeline's interior. We review the data to identify any potential issues and plan for maintenance.