Thanks to continuous monitoring, safety training, regular maintenance, public awareness and advanced technology, pipeline emergencies are rare.
But emergencies do occur.
Any of the following could be considered a potential emergency situation and require a call to 911:
Fire, explosion, or a natural disaster at or near a pipeline or related facility
Accidental release of hazardous vapors and/or liquids from a pipeline or related facility
Acts of sabotage
Operations failures causing a hazardous condition
Such events require immediate response and coordinated communication between emergency officials and Flint Hills Resources.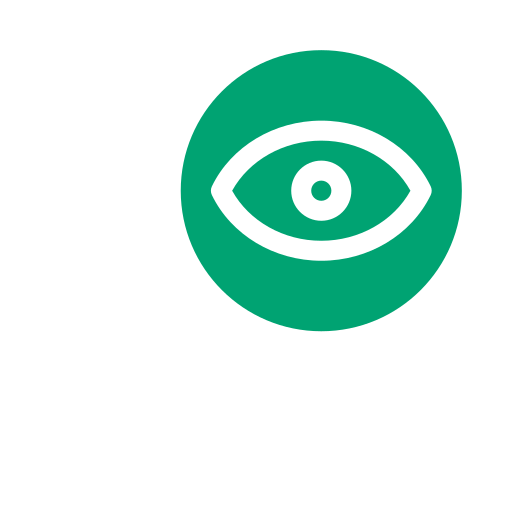 Persistent bubbling in standing water
Dead or discolored vegetation
A sheen on the surface of standing water
Pooling liquid on the ground
Slight mist of ice or unexplained frozen ground near a pipeline during warm weather
A white cloud or fog
Flames or vapors
An unusual amount of melted snow
Dirt blowing from a hole in the ground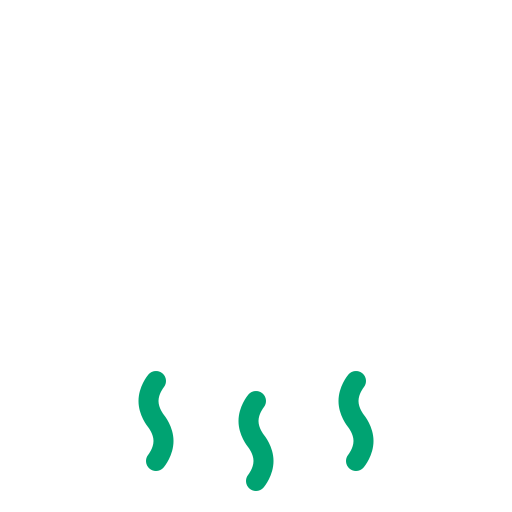 Strange or unusual odors similar to petrochemicals
"Rotten eggs"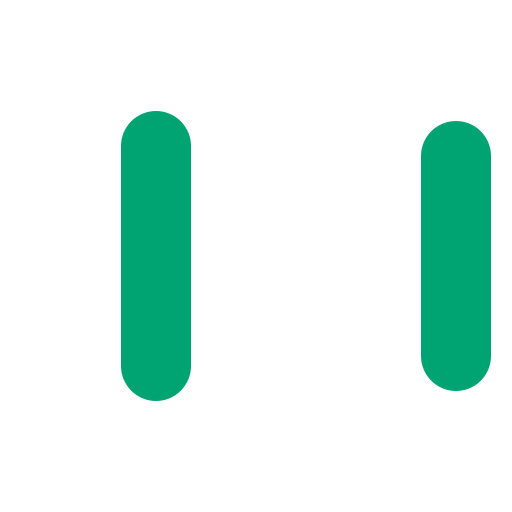 Hissing
Roaring
Bubbling
Explosions
Other unusual noises